Lower Lake, Killarney, Ireland St. Patrick's Day vintage postcard
courtesy of vintageholidaycrafts.com
It's great to be Irish any day, but especially on St. Patrick's Day. I couldn't escape by Irish heritage if I tried (not that I would!), what with the Phalens and Manions in my family tree. Plus, I married an Irish-American and sport a decidedly Irish surname. I've even given Irish names to my children. My home reflects my heritage in it's occasional shamrock (year-round), Belleek vases, and celtic crosses, and I'd like to think that my guests experience Irish hospitality when they visit. Of course, through my mother and grandmother who taught me to cook, I learned traditional Irish and Irish-American recipes. I come by my love of potatoes honestly!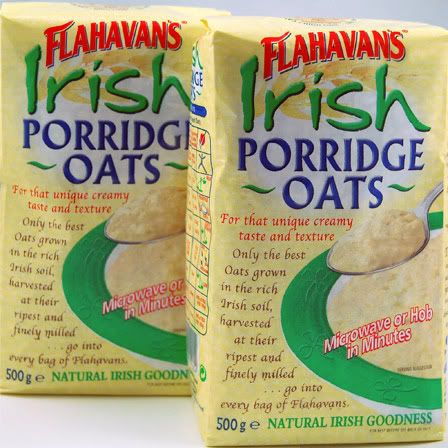 So, on St. Patrick's Day, I start with a bowl of Flavahan's Irish Porridge Oats. And since I no longer eat meat, dinner will be No-corned-beef and Cabbage, a potato and cabbage dish cooked in something akin to a "corning" broth. This is something that I enjoy all-year-round, except in the heat of the summer. I hope you enjoy it as well.
No-Corned-beef and Cabbage
1 head cabbage, cut into 6 or 8 wedges
2 lbs all-purpose or Yukon Gold potatoes, peeled and cut into 2 inch chunks
4 cups vegetable broth
2 TBS brown sugar
1/2 tsp dry mustard
couple of black peppercorns and whole allspice
Place broth and seasonings in a dutch oven and bring to boil while preparing the cabbage. Add cabbage, bring to boil, and cook 15 minutes while preparing potatoes. Add potatoes and cook 25 to 30 minutes, until a fork goes easily into them. Serve potatoes and cabbage with cooking liquid to moisten.
This is peasant food, and is not the prettiest to look at when it's cooked, so I'll share a picture of the potatoes and cabbage cooking.